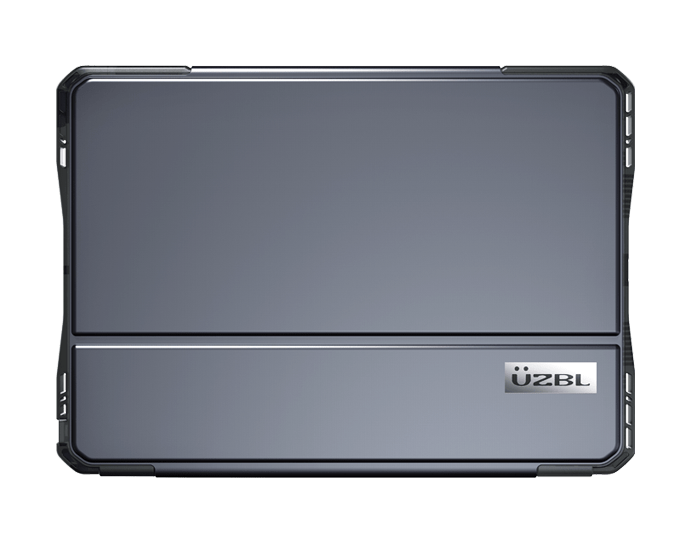 The New Groove Folio for 6th Gen iPad 9.7" and 10.5" Pro
Available With Optional Pencil Holder!
The Groove Folio is the next evolution of our Folio line of iPad cases. The design has been visually enhanced for a sleeker, more modern look. Big changes include: ultra reinforced corner protection, interchangeable smart cover, and full exposure clear-back.