Twelve years later, the UZBL products have evolved greatly from customer feedback, extensive development, prototyping, and third-party testing. With a solid foundation of supplying device protection to the K12 School sector, UZBL continues to innovate to support the needs of both the on campus classroom and homeschooling.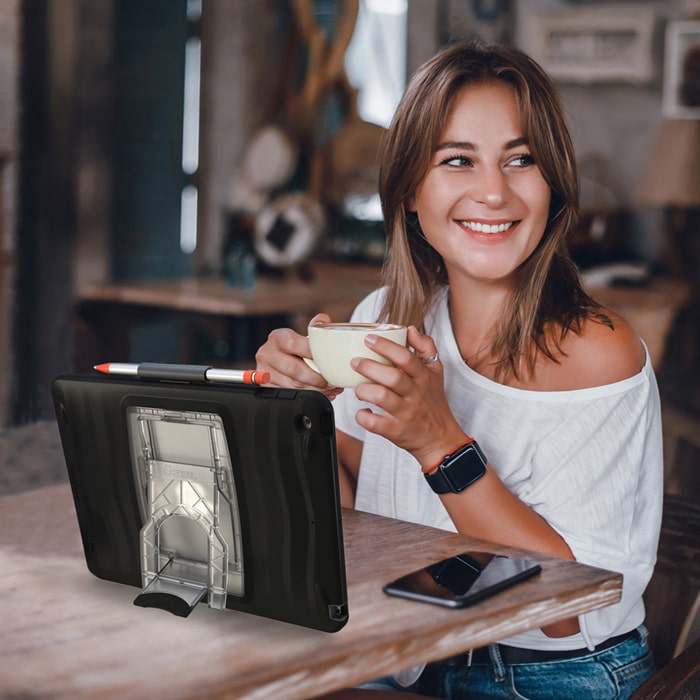 Simply put, UZBL cares!
From design to the environment, to the classroom, to delivering on schedule as promised, UZBL cares about the end user and the impact they feel from using a UZBL product. The feel, the functionality, and the usability all lead back to the end user or consumer of our products. Through feedback and device evolution not only with the Apple iPad, but with the Google Chromebook and Microsoft Surface, UZBL will continue to innovate and always welcomes feedback.

Today, we are fortifying our reputation for integrity that has been earned over the past decade by making investments not only in the design of new products, but also how our products impact our environment. Still today, UZBL maintains an aesthetic edge that Joe and our founding designer Dave Weston built into the brand.
Even before UZBL became a company, our founder, Joe Pearce, had a passion for the stewardship of the next generation and empowering children's education. Joe's passion for design coupled with a curiosity of learning led to the evolution of UZBL.

"I'm thankful for the time that I spent with our kids when they were young.  Back in the late 2000's my two daughters and I would battle it out on the Nintendo Wii court, field, or bowling lanes, arms swinging and gripping the spongey silicone grips. The same cushioning grips provided the idea for our first product back in 2010, the first iPad case made for kids"
Joe Pearce, Founder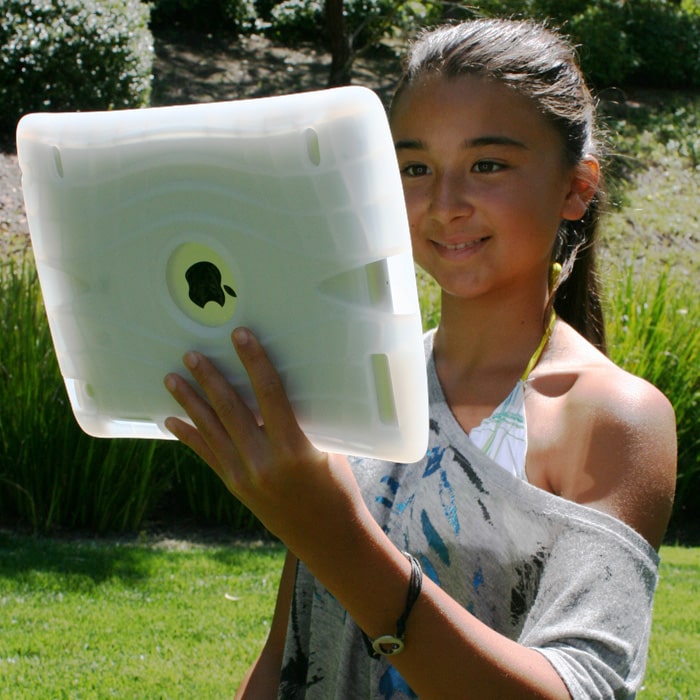 April, 2010 and the introduction of the iPad
The UZBL Journey Began
Inspired by the soft, cushioning covers on the Wii controllers, UZBL designed and developed the first iPad case for kids, soon after the release of the original iPad.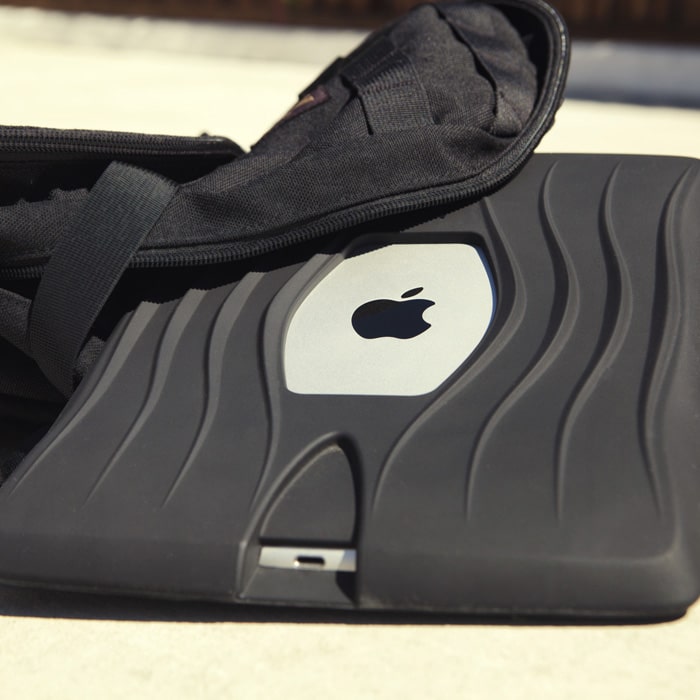 Cases shaped by educator feedback
Our product line evolved with the help of feedback from many educators and school districts tech departs. SDUSD leads with their asset tracking program and our designs are forever modified to reflect a more open back to accommodate asset tags.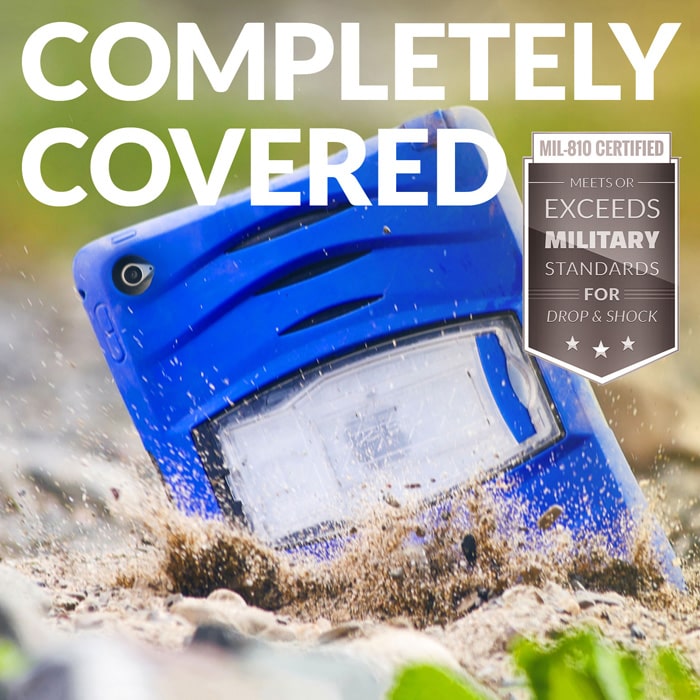 Expanding our iPad product line
As more schools adopted 1-to-1 programs, UZBL's iPad case product line expanded to protect even the most rugged student spills.
Expanding cases beyond the iPad
Called upon by our friends at San Diego Unified School District to ruggedize more devices for the younger students, UZBL designs custom tablet cases for Lenovo Chrome-based tablets.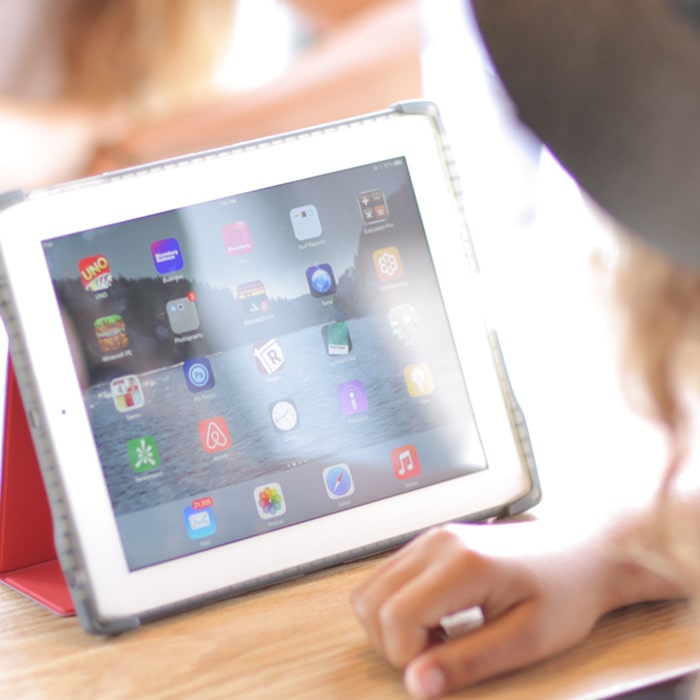 Cases design for every grade level
Private schools and high schools began distributing iPads. UZBL designs sleek yet strong Rugged Folio style cases that appeal to teenagers.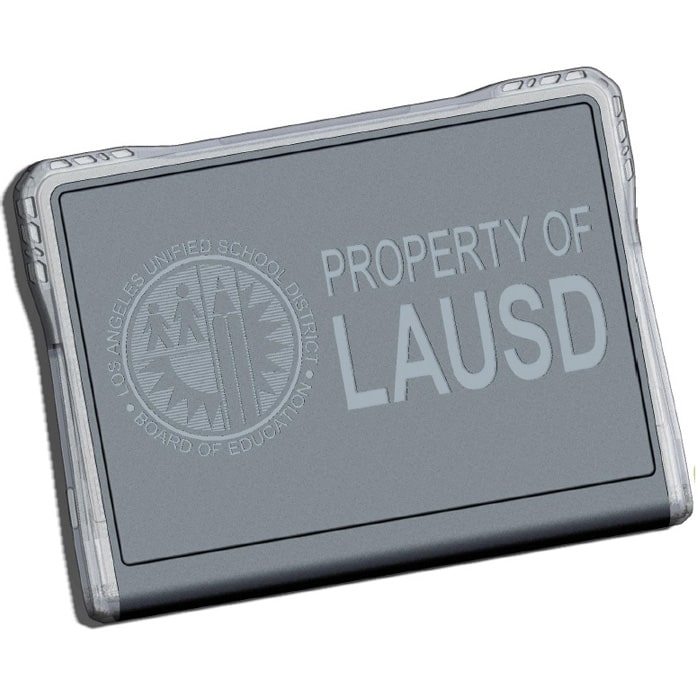 Schools turn to Chromebooks
Chromebooks became more widely accepted in 1-to-1 school programs, and UZBL designed its first rugged Chromebook case for Los Angeles Unified School District (LAUSD).
New devices, reusable & universal case designs
The UZBL product line expands into durable new materials and form factors, encompassing soft material like EVA and silicone while improving the form factor of the products using medium density and hard materials like TPU and polycarbonate.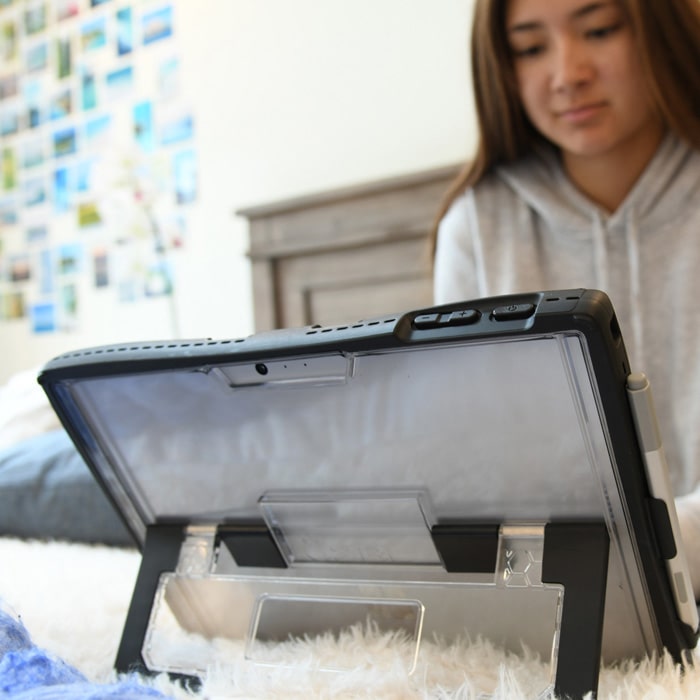 The year that change how and where we learn
Schools everywhere send students home. Students work remotely and need extra protection on their devices. UZBL supplies over a quarter of a million protective cases in 2020 to keep devices intact.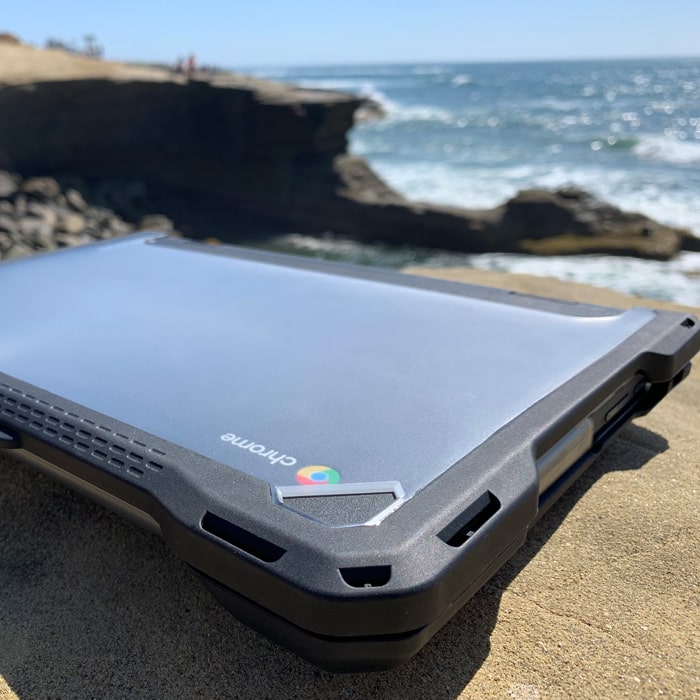 Full speed ahead
During a year of global supply constraints, UZBL continues to supply hundreds of thousands of iPad and Chromebook case to schools across the country and abroad.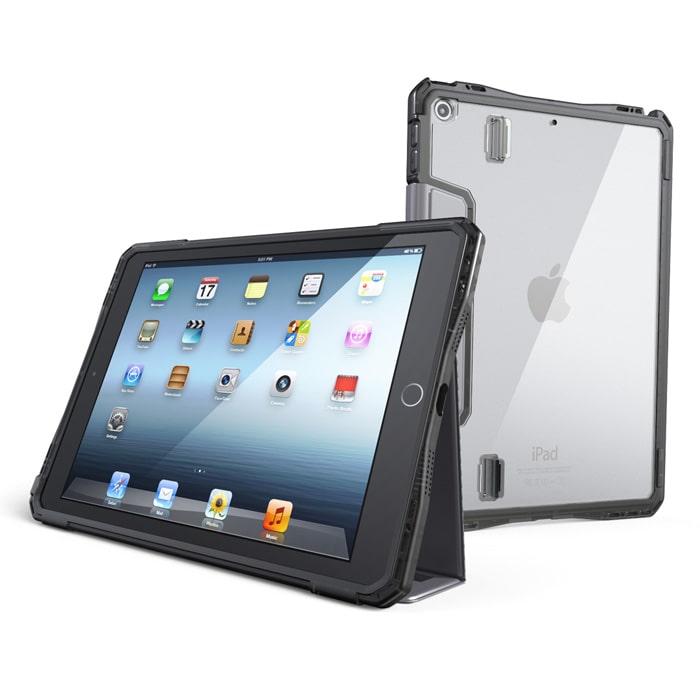 3,000,000 cases and counting...
UZBL products expand their reach with direct relationships with Apple and some of the world's largest food delivery and hospitality brands.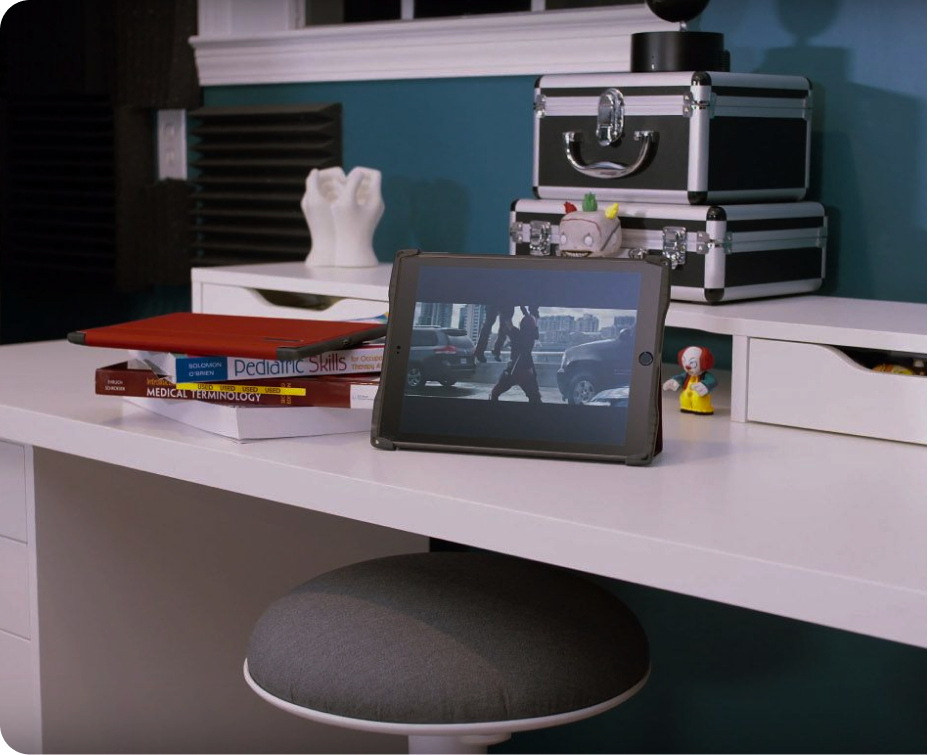 We appreciate the trust
Coupled with non-stop growth and innovation, we are excited about the future. We look forward to exceeding your expectations of a quality device protection supplier. Whether you purchase one product from us or 10,000, we appreciate your patronage and know you have a choice in the market. We recognize that the growth and success of UZBL since 2010 is because of our customers who faithfully support us. We appreciate the trust and will continue to provide the products, innovation, and service that you deserve.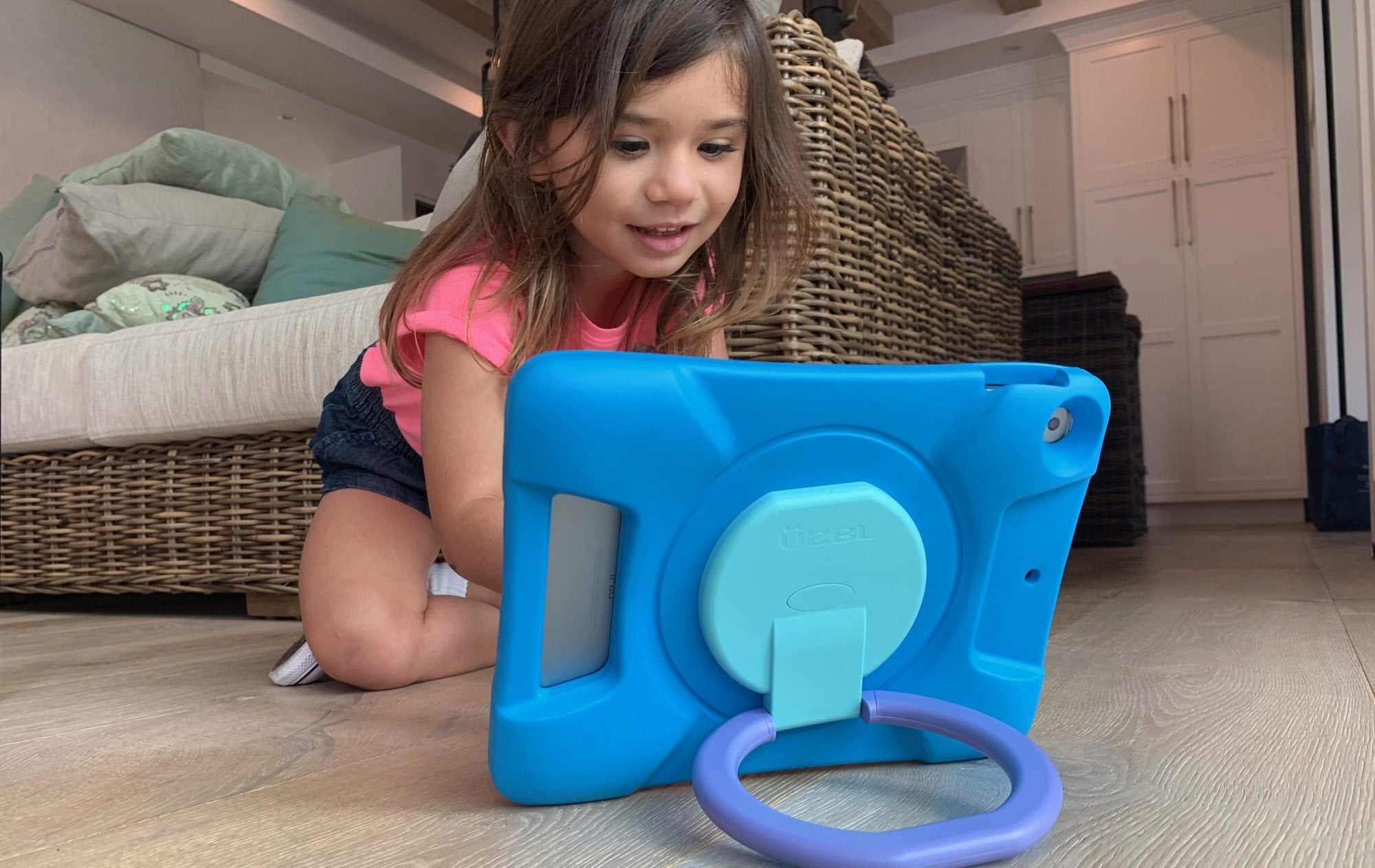 Designing the most protective and innovative cases for K-12 while providing a top-tier customer service experience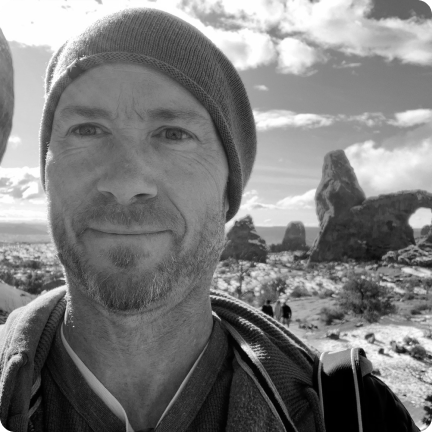 Joe Pearce
Founder, CEO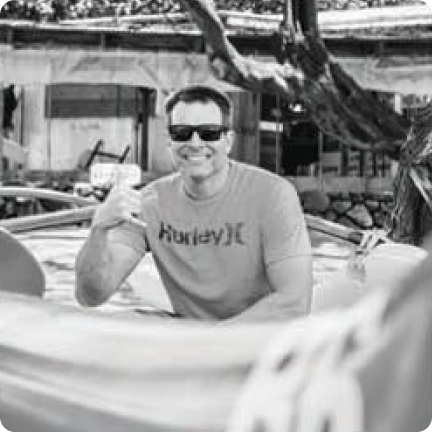 Sean Nicholas
President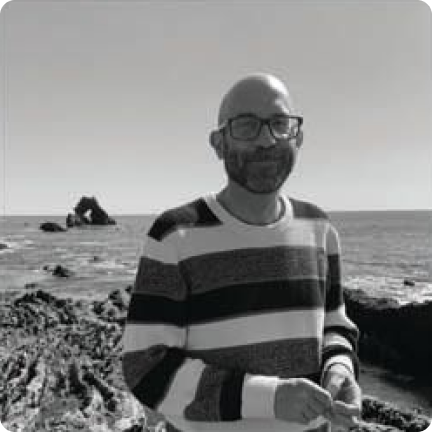 Brian Poore
Channel Director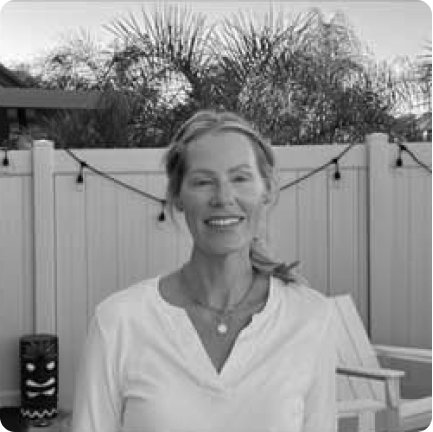 Lisa Carroll
Channel Manager
Heather Barger
Channel Manager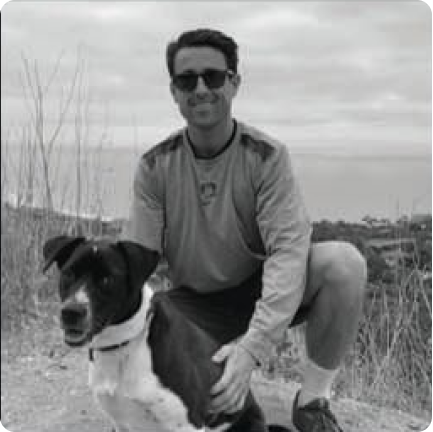 Brad Fisher
Operations Director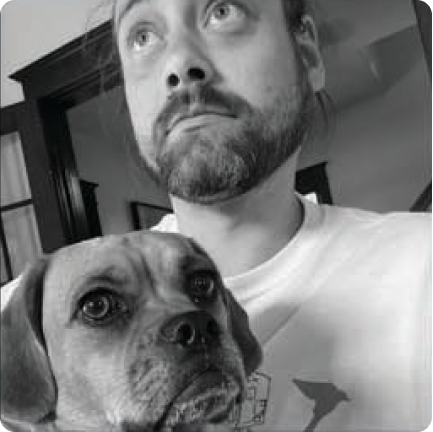 John Geiser
Channel Manager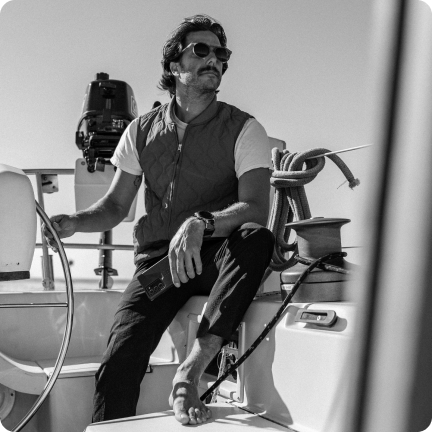 Steve Franks
Channel Manager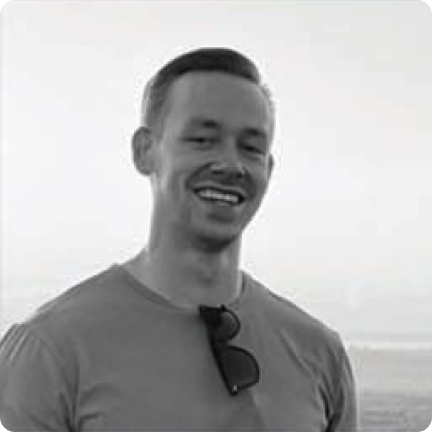 Shane Matthews
Channel Manager